Today's screening will have a pre-recorded introduction by autistic actor Jules Robertson (Holby Cit and star of new short film Love).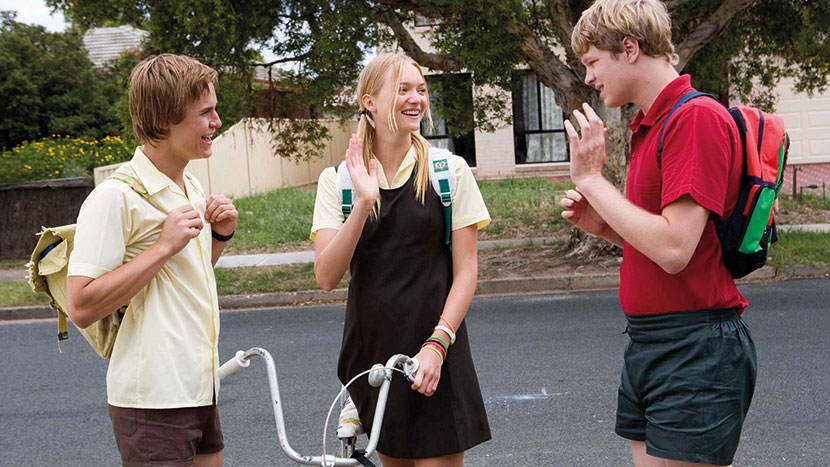 Actor Jules Robertson (Holby City) selects this coming-of-age drama about the Mollison family, whose oldest son Luke is an autistic teenager. Roberston writes: 'I think it contains an important and honest message about what it can be like for a family when one of them has additional needs.'

THE BLACK BALLOON
Directed by: Elissa Down
Produced by: Tristram Miall
Written by: Elissa Down
Director of Photography: Denson Baker
Editing: Veronika Jenet
Original Music: Michael Yezerski

Cast
Rhys Wakefield (Thomas Mollison)
Luke Ford (Charlie Mollison)
Gemma Ward (Jackie Masters)
Erik Thomson (Simon Mollison)
Toni Collette (Maggie Mollison)

Australia/UK 2008
97 mins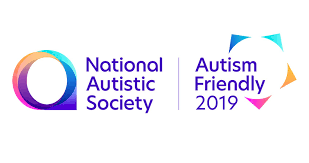 BFI Southbank has been awarded the National Autistic Society's Autism Friendly Award.

Find out more at bfi.org.uk/relaxed

We welcome your feedback on this screening.
Relaxedscreeningsfeedback@bfi.org.uk

The next relaxed screening is:

L'ENFANT SAUVAGE
Monday 31 January 18:10 NFT3
+ Discussion in Blue Room

Relaxed screenings
Relaxed screenings are presented each month for those in the neuro-diverse community, their assistants and carers.
Customers can select their seats when they arrive in the auditorium. You may sit with your family/friendship group or there are some single seats if you prefer.
Please leave space between yourself and other groups and retain your selected seats for the duration of the performance if possible.
We expect you to wear a face covering if you are able to.
You are welcome to take refreshments into the auditorium but no hot food please.
Doors will open 30 minutes before the screening.
No trailers will be shown.
The programme will be introduced.
Our house lights will remain on a low level throughout the screening, and the volume will be turned slightly down.
You will be able to leave the auditorium and return by following a one-way system within the building.
You will be able to make some noise.
There will be a safe space for customers to use if you need to leave the auditorium.
Please ask us if you need help.